The GSG Social Committee organizes and hosts various events throughout the academic year. From the Orientation Picnic in the beginning of the Fall semester to Friday Socials, the Halloween Party, Movie Nights or Laser Tag… Check out this page for more information about our upcoming social events!
---
Orienteering Event, 11/14/2020
Does this vast expanse of forest here in the UP have you feeling overwhelmed and lost? Would you like to better understand cardinal directions and their relationship to where you are and where you are going? Do you just want to spend a couple of hours outside having fun? If so, then you should check out the GSG social committee's upcoming event: orienteering. This orienteering event will be held on Saturday, November 14, and will show you the basics of navigating with a compass. This event is free to attend, and we will be providing compasses, water, special prizes, and a lot of fun.
Number of group members: 2-4 members
Event date: Saturday, November 14, 2020
Available time slots: 9:00 – 11:00AM, 11:30 – 1:30PM, 2:00 – 4:00PM.
Location: SDC, West Soccer Field ( https://goo.gl/maps/3vXtckkSWBxfqdFX9 )
If your teammate has already signed up your name, you don't need to sign up again!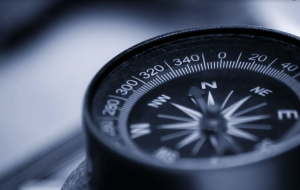 ---
Halloween Adventure Race, 10/17/2020
Boys, girls, ghouls! The Spooky Scary Halloween Adventure Race is happening this October 17th on campus! Form a team of 3-5 dark souls and come dive with us into the blood-curdling intrigue of macabre contests. Test your might and fight for some cool prizes! Serve your best gothic looks, for there will be spooktacular locations. Registration is opening on Saturday October 3rd.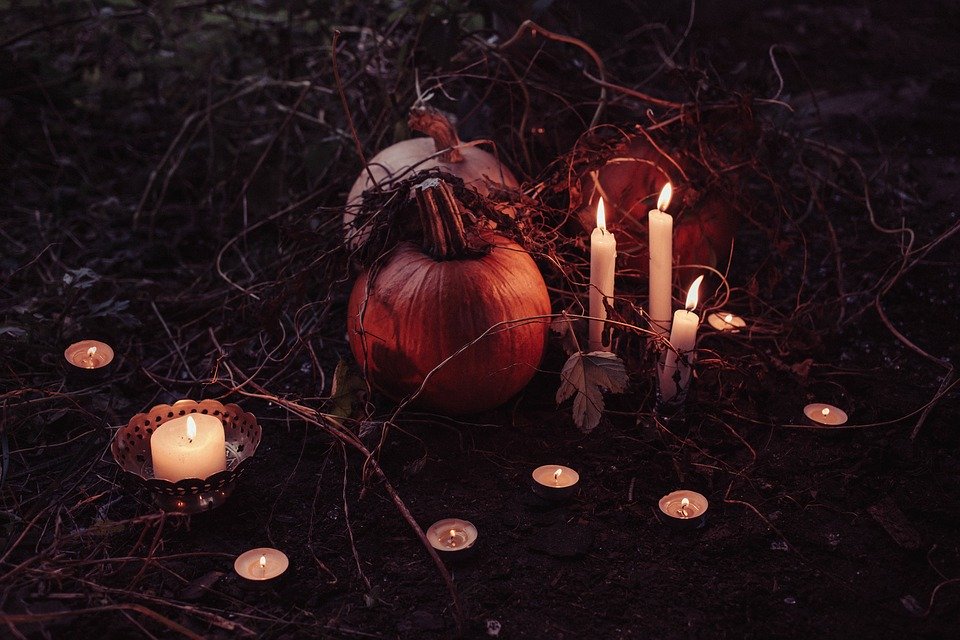 ---
Counter-Strike: GO Tournament, 08/08/2020
We are pleased to announce we are holding a Counter-Strike: GO tournament on Saturday, August 8th with additional matches being held on the 9th if it is needed. This event is open to all members of the Michigan Tech Community (students, faculty, staff). You can register as a team or as an individual (here is the link to the registration form). The tournament will be double elimination so all teams will get to play at least two games. Full tournament rules will be available after registration closes, on July 29th, at 11:59 PM. Please contact Nathan Ford at gsg-president@mtu.edu if you have any questions.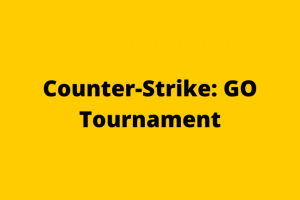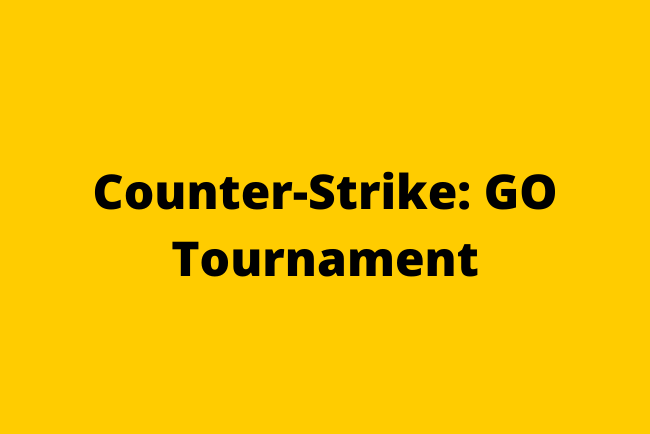 ---