"New house for graduate students, new home for GSG"
SPACE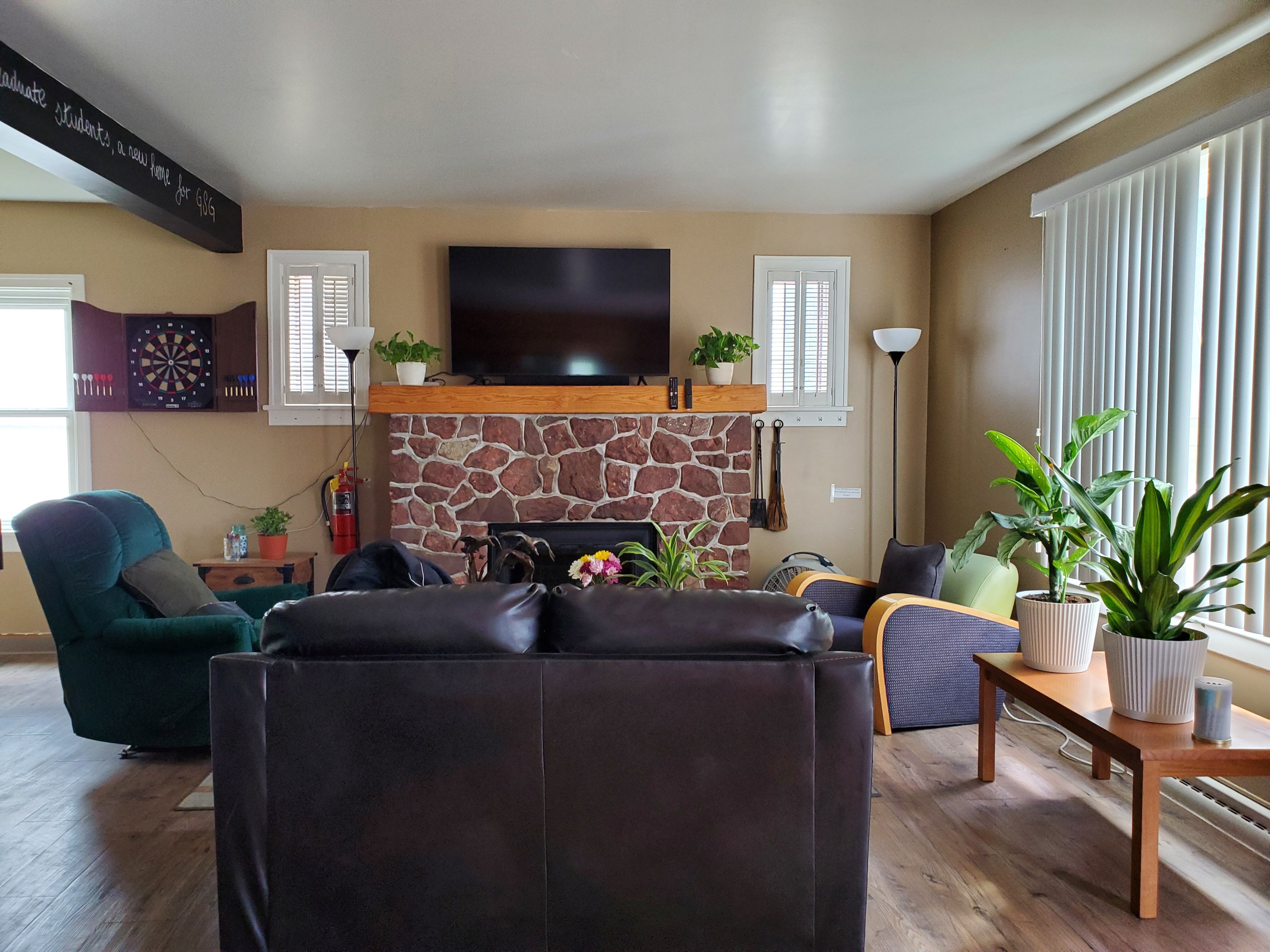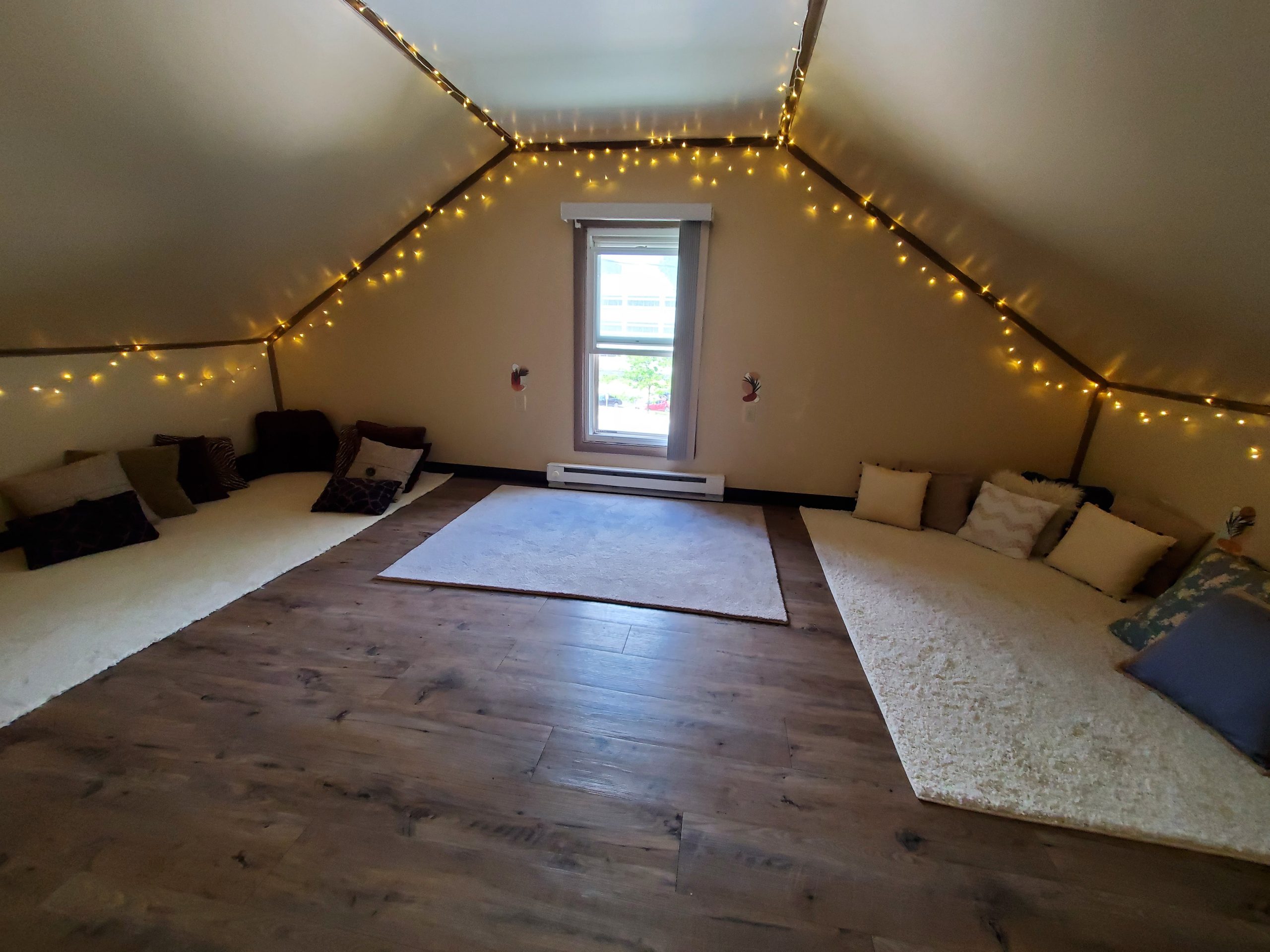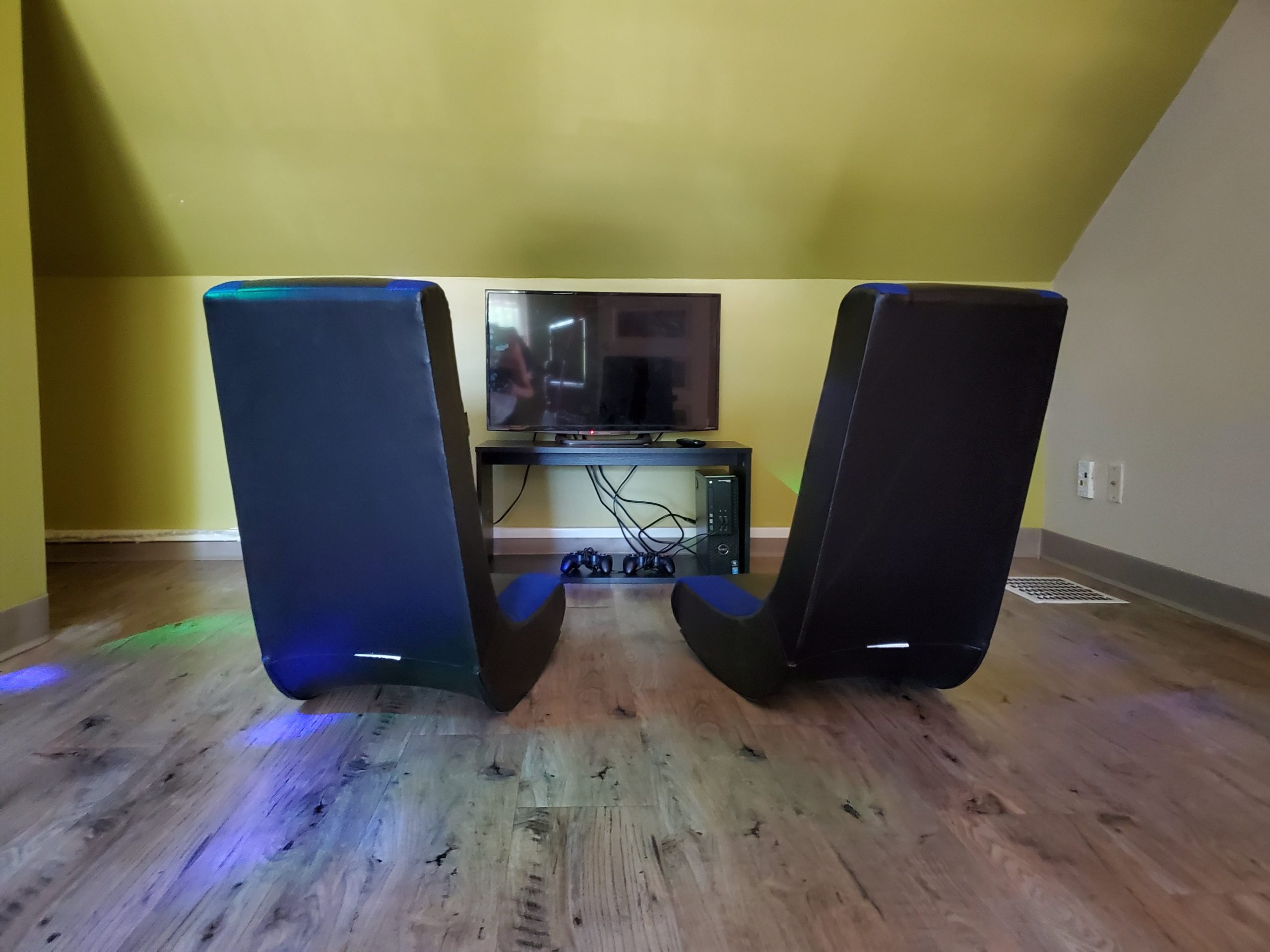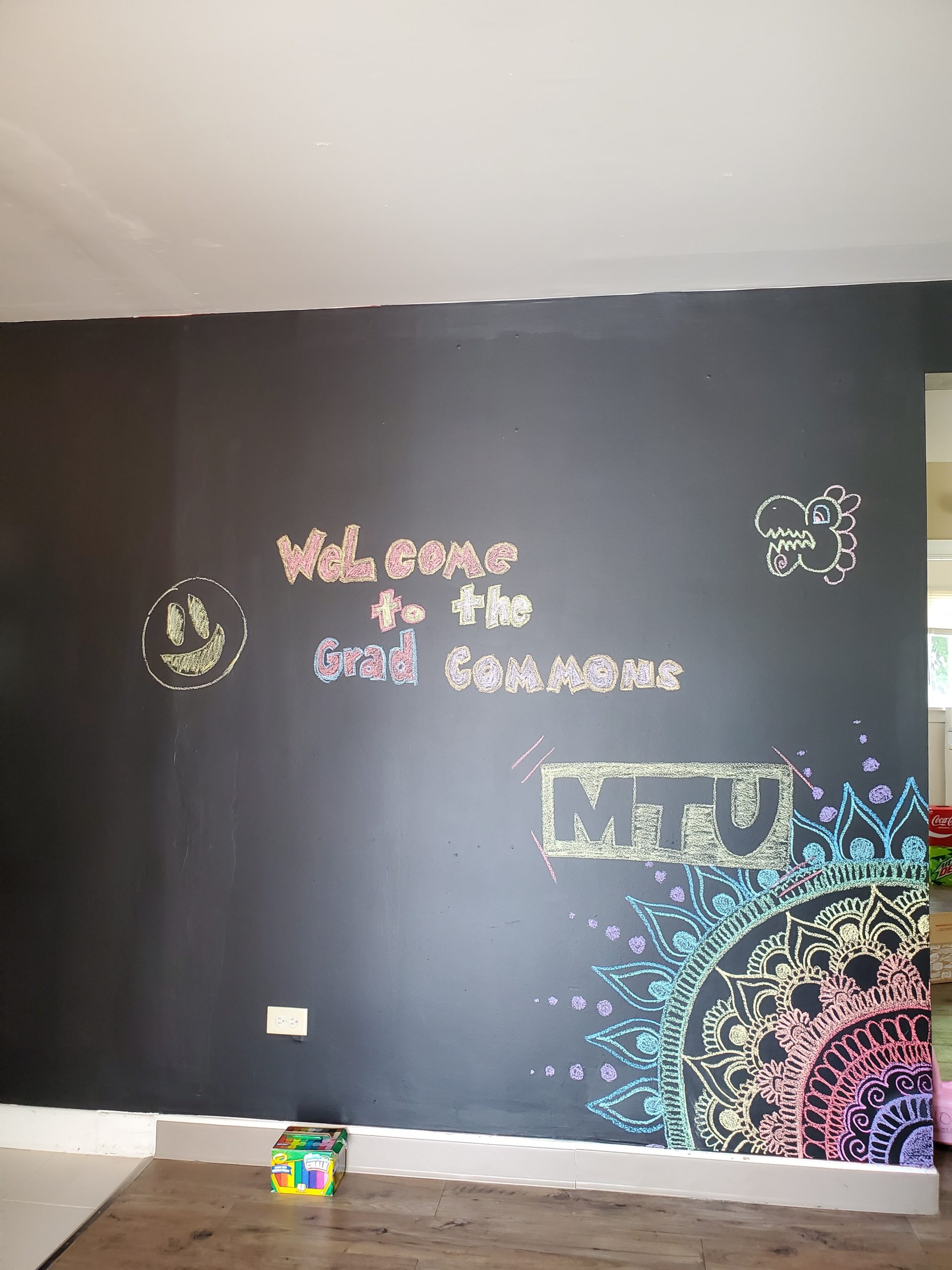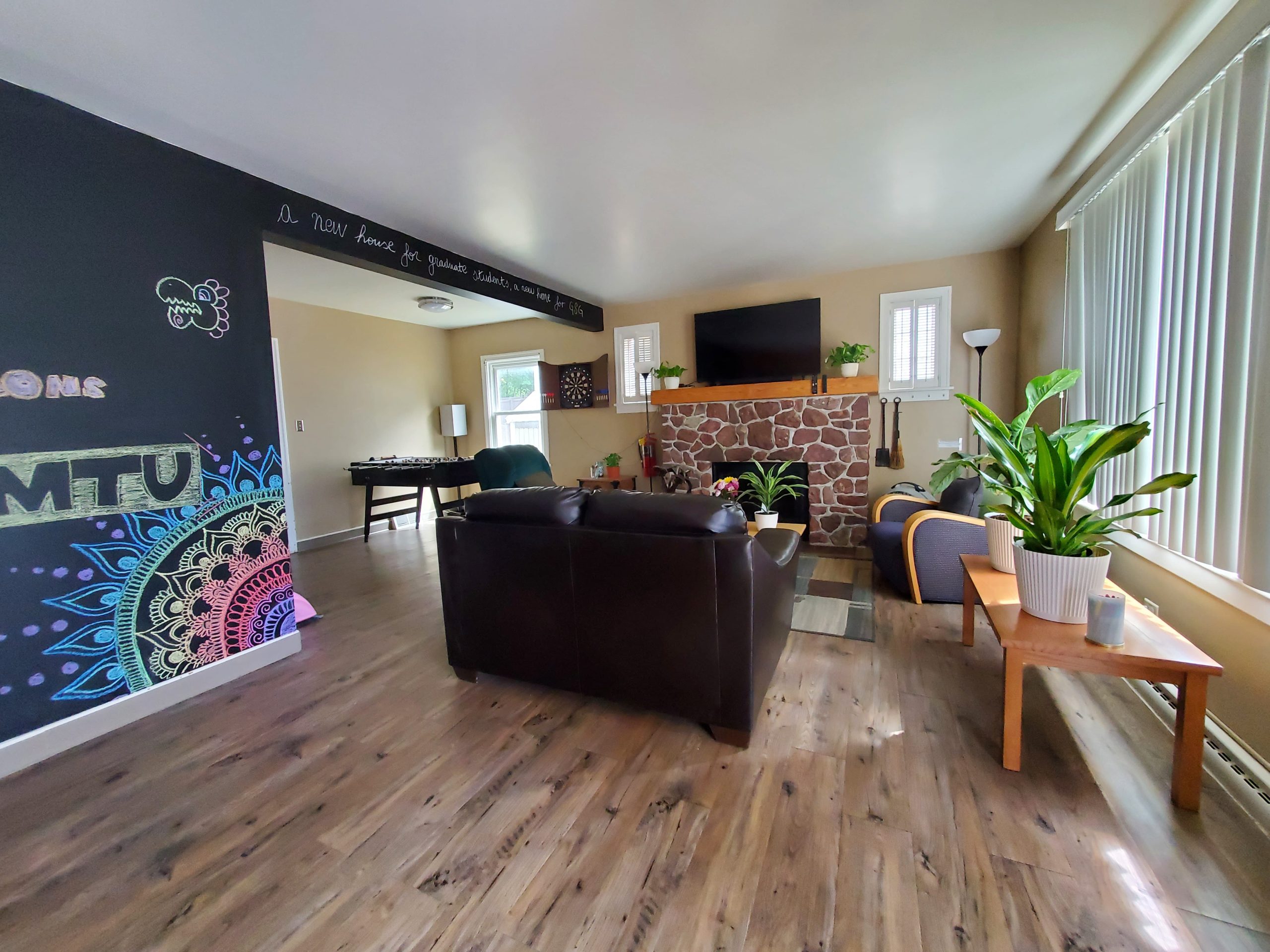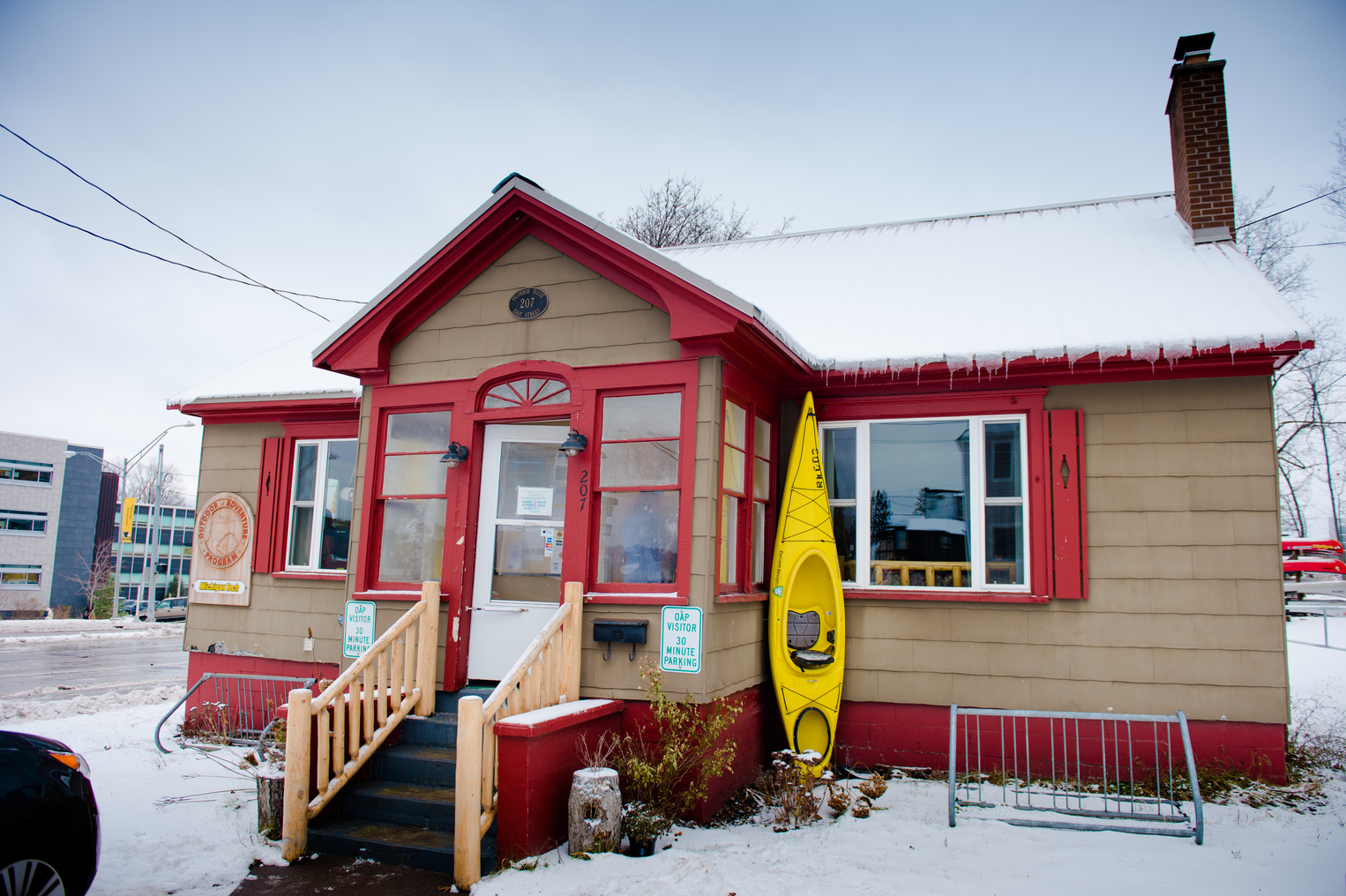 ---
What's the Grad Commons?
Located right across the street from the Library and the center of the campus, Grad Commons is approximately an 8,000 square foot social space with a beautiful backyard, game room, and hangout area for all graduate students to relax, refresh, and recharge. The Graduate Student Government offices are also housed here.
How do I access the Grad Commons?
We are excited to announce that all enrolled graduate students will now have swipe access to the Grad Commons from 6:00am till midnight, Monday through Sundays. All you need is your valid MTU ID to tap in at the door.
What can I do at the Grad Commons?
Do you need a cup of coffee before going to the office?

Want to take a quick break between research and read some comic books in a comfy space?

Want to play foosball with friends or see who scores highest in Pacman? Do you prefer board games?

Need a quiet place to change your baby's diaper's or pump?
We've got you covered, come to the Grad Commons!
When visiting the Grad Commons
When you enter the house, please fill out the quick form at the entrance so that we can understand the usage of the space better and identify improvements. If you have any questions, comments or feedback, please feel free to reach out to your rep/s or directly to us, or fill out the feedback form alternatively.

Amenities
The house has 6 different spaces:
Livingroom & Common Area
This room counts with a TV, a sound bar, comfy couches, darts board, a foosball table, comic books and a coffee bar (equipped with a coffee machine, a water boiler, tea, coffee and snacks). The house also counts with a microwave you can use. 
*Please, notice that the stove, oven and fridge are not for use of Grad Students, only for GSG Events.
Nursery Space
Do you need some privacy to pump or change your baby's diapers? Then the nursery is your room. Equipped with electric outlets, an oil difusser, a changing table, diapers, lotion and wipes, some toys (in case you have a toddler!) and even a Boppy pillow, this relaxing and cozy room is for you. Sit back in our recliner and relax in privacy.
Lounging Room
Illuminated by fairy lights, and filled with pillows and comfy rugs, this room is perfect for relaxing! It counts with an oil diffuser, a library with a number of different books and even a happy light for when the winter blues got you down.
Gaming Space
Located on the second floor, this space counts with a vintage Nintendo game emulator and a Pacman arcade machine. In addition, you will find comic books and a little green area with plants. Sit on the gaming chairs and let the stress of the day melt away.
Backyard
Need some outdoor space time? Bring your lunch and sit outside in one of our picnic tables or play some outdoor games in our beautiful backyard.
Board Games/Study room
This room is equipped with a huge whiteboard if you want to use it for studying, a 32" TV in case you want to Zoom someone in a meeting and it counts with a table and chairs. Ultimately, if that's not what you need, you can find a number of board games you and your friends can play!
As you leave the house, please make sure that you clean after yourself, put board games where they came from and leave it as you found it for others to enjoy.
Grad Commons Housewarming
The past Friday, July 8th GSG hosted the first housewarming party of the Grad Commons  5 pm. This marked the official opening of the space to all graduate students.
Thanks to all of those who joined us and check the pictures below!
📸 Photo Credit: Bayle Golden