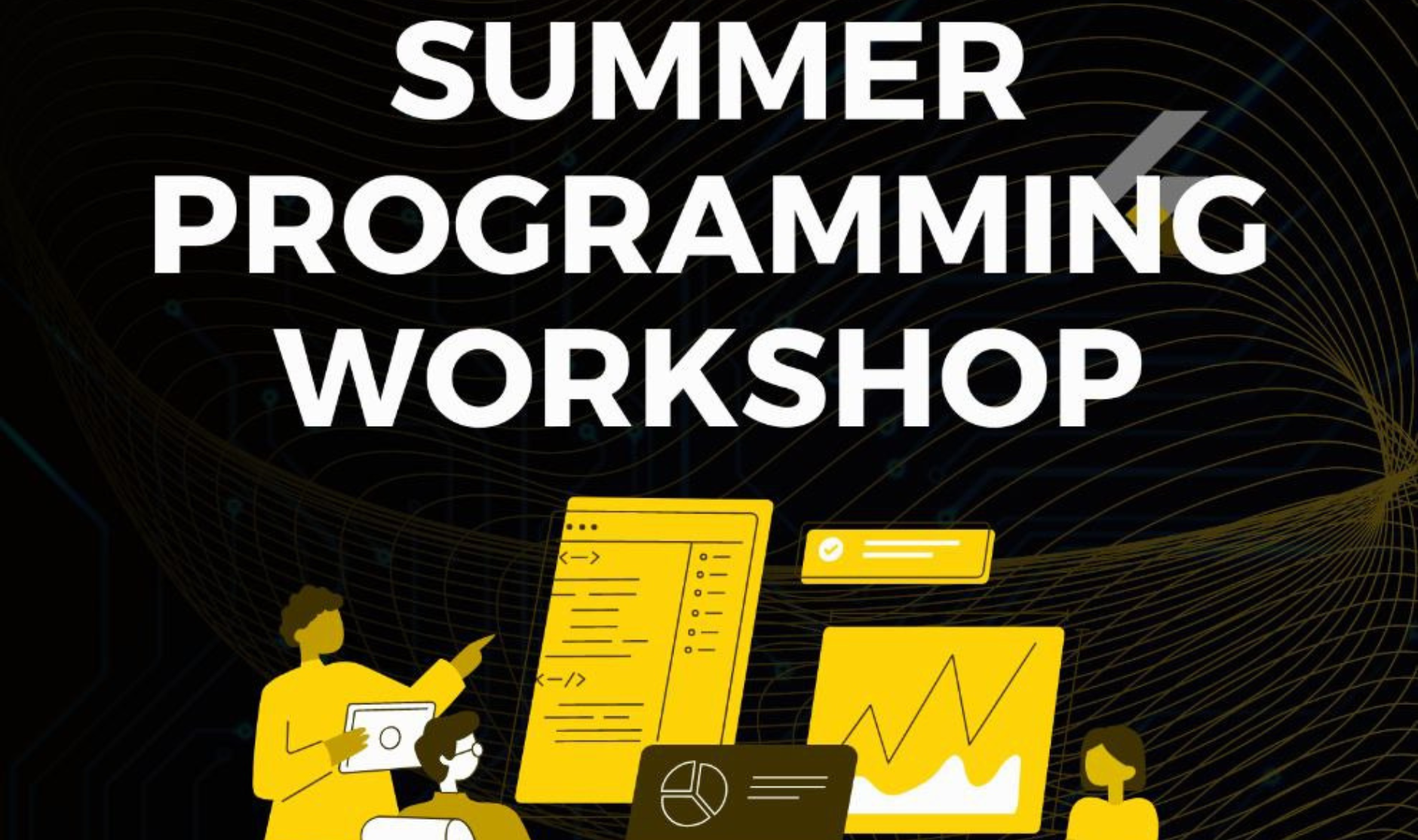 Summer Programming Workshop
Want to learn to code but don't know how to start?
GSG is excited to announce the launch of our Summer Programming Workshop for graduate students from July 24th to August 12th. This program aims to connect highly skilled graduate students with students who are seeking guidance and mentorship in various programming languages over the summer break. So if you would like to build your programming skills, sign up now!
SIGN UP CLOSED