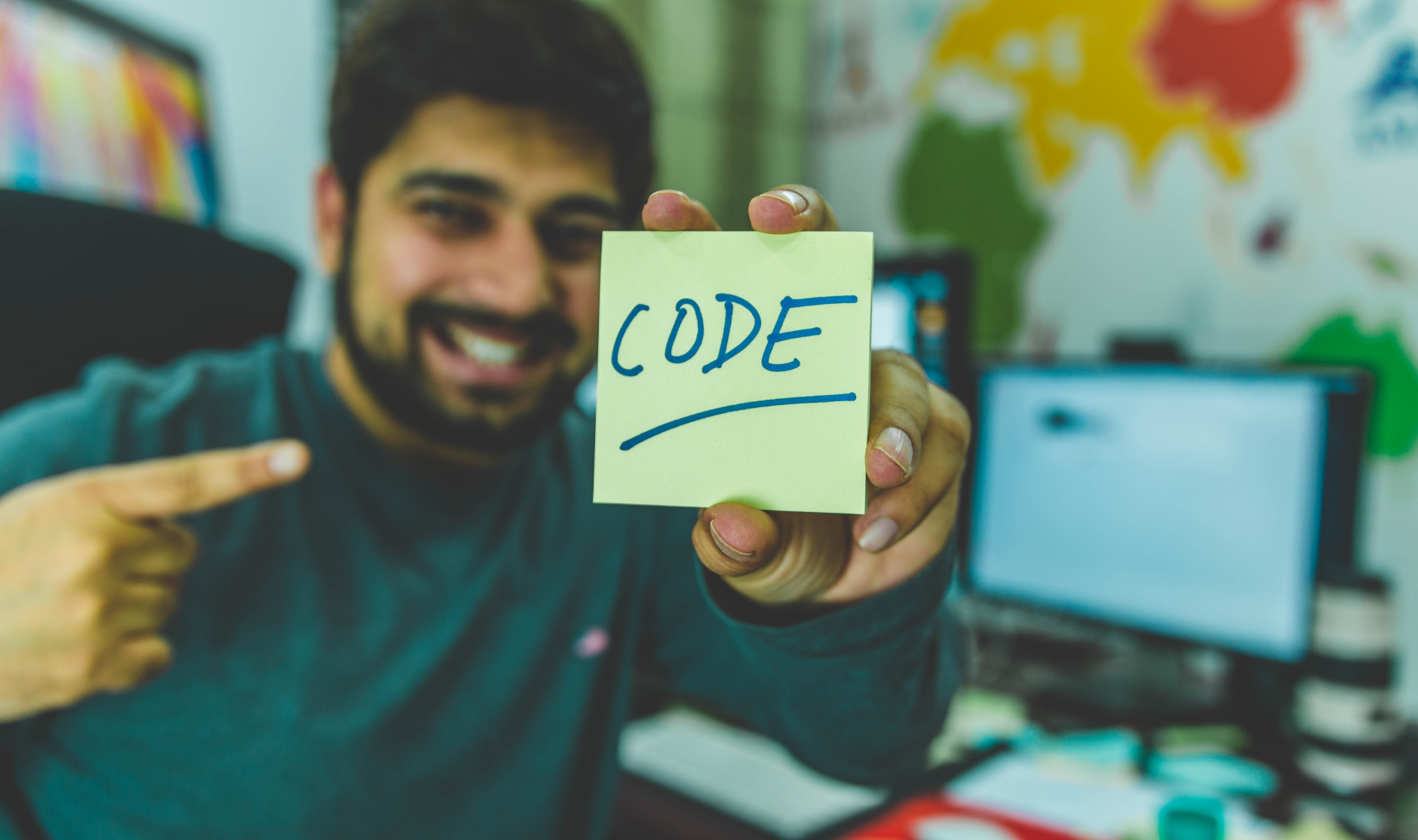 C++ Programming Workshop by Dr. Brianna Bettin
Happy Summer 2023 to all our graduate students!
We are delighted to announce that our very own Dr. Brianna Bettin from the School of Computing is offering a C++ workshop for all graduate students on July 28th.
Build your coding skills with Dr. Bri in this beginner friendly 2 hour workshop!
This form is to help us find a suitable timing for the workshop.