"New house for graduate students, new home for GSG"
---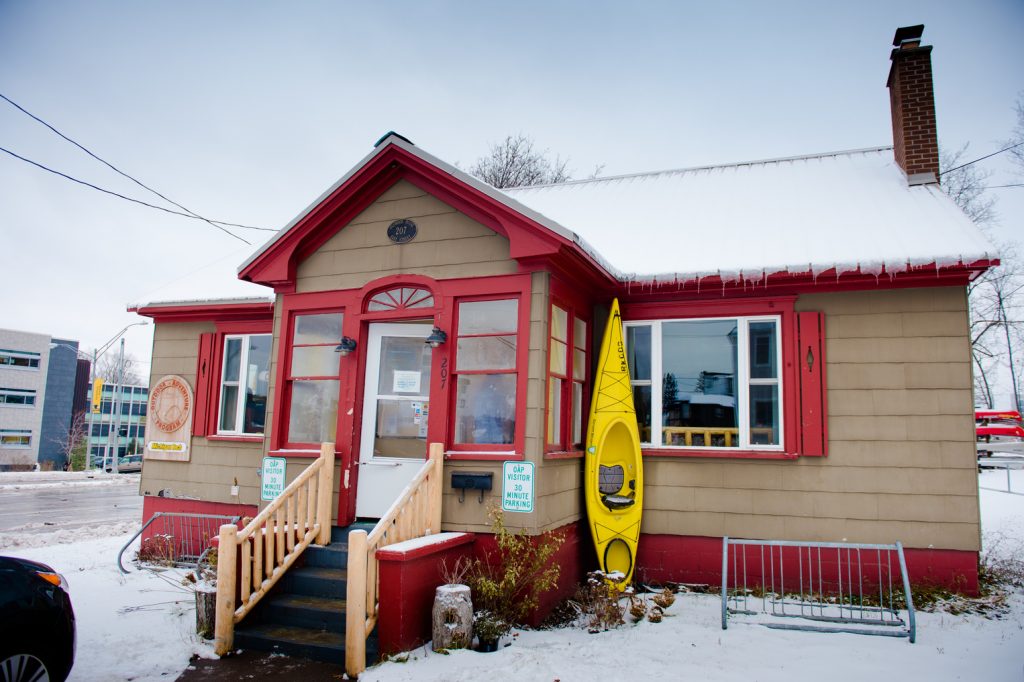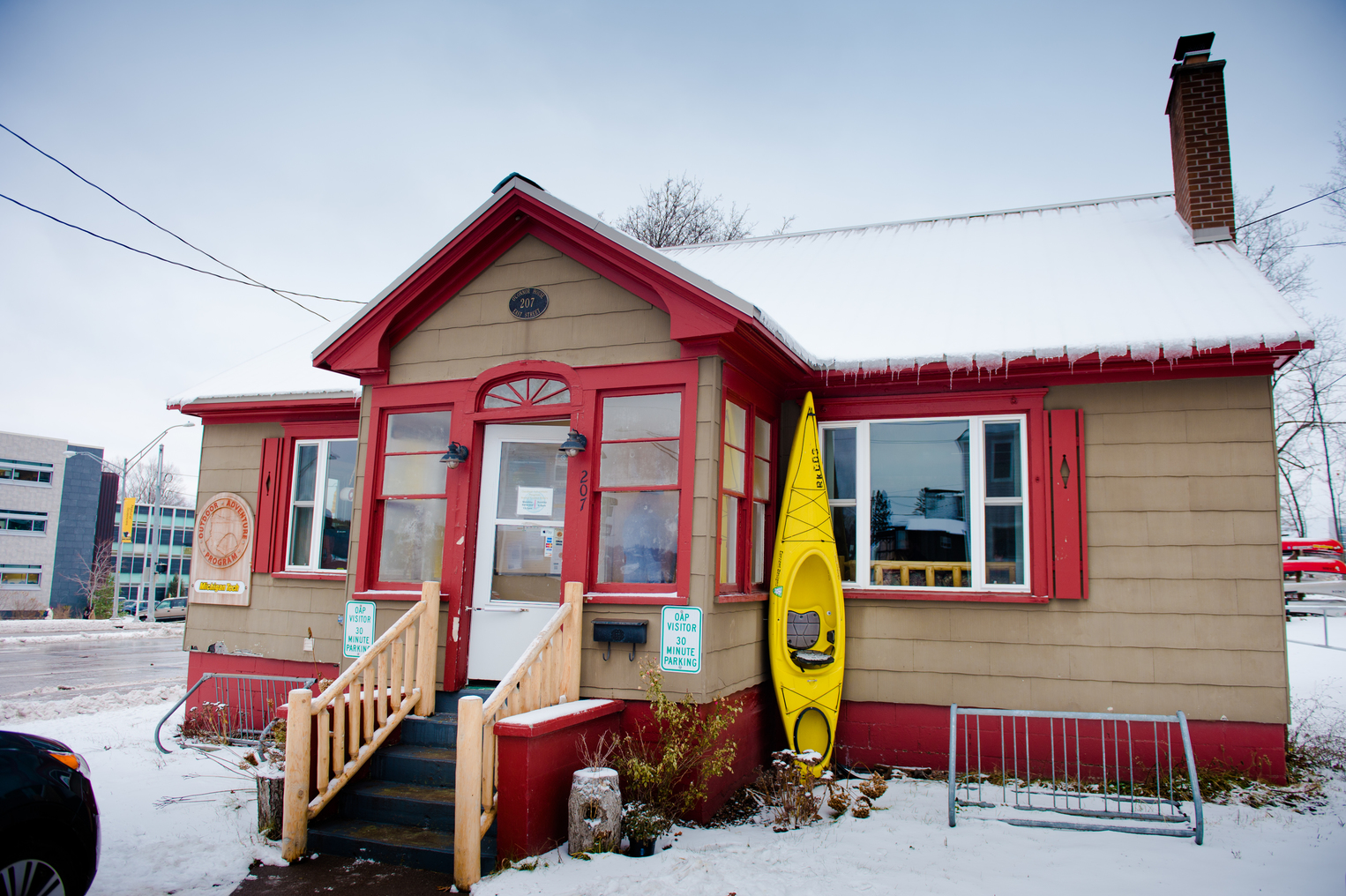 GSG is immensely pleased to announce another milestone achieved in graduate student advocacy. Since the beginning of this summer, we have been working towards securing a space for graduate students to use as a casual gatherings hub. This has been a long-standing need for our community (and we all are aware of how precious real estate is on campus!). We are excited to announce that GSG has secured 207 E. Street (the erstwhile OAP House a.k.a O'Connor House) to be developed as a Graduate Commons.
This was another amazing opportunity in which GSG and University leadership worked together and successfully addressed an important student concern. We are immensely grateful to everyone who has been directly and indirectly involved in this process.
With the official confirmation, our work is just beginning. Currently, we are collecting ideas through the survey which will be followed by public forums ~ to make this a space all graduate students can call their own. We request your active participation in the process.  A tentative timeline is as follows.

If you have any questions, please feel free to reach out to us, gsg@mtu.edu