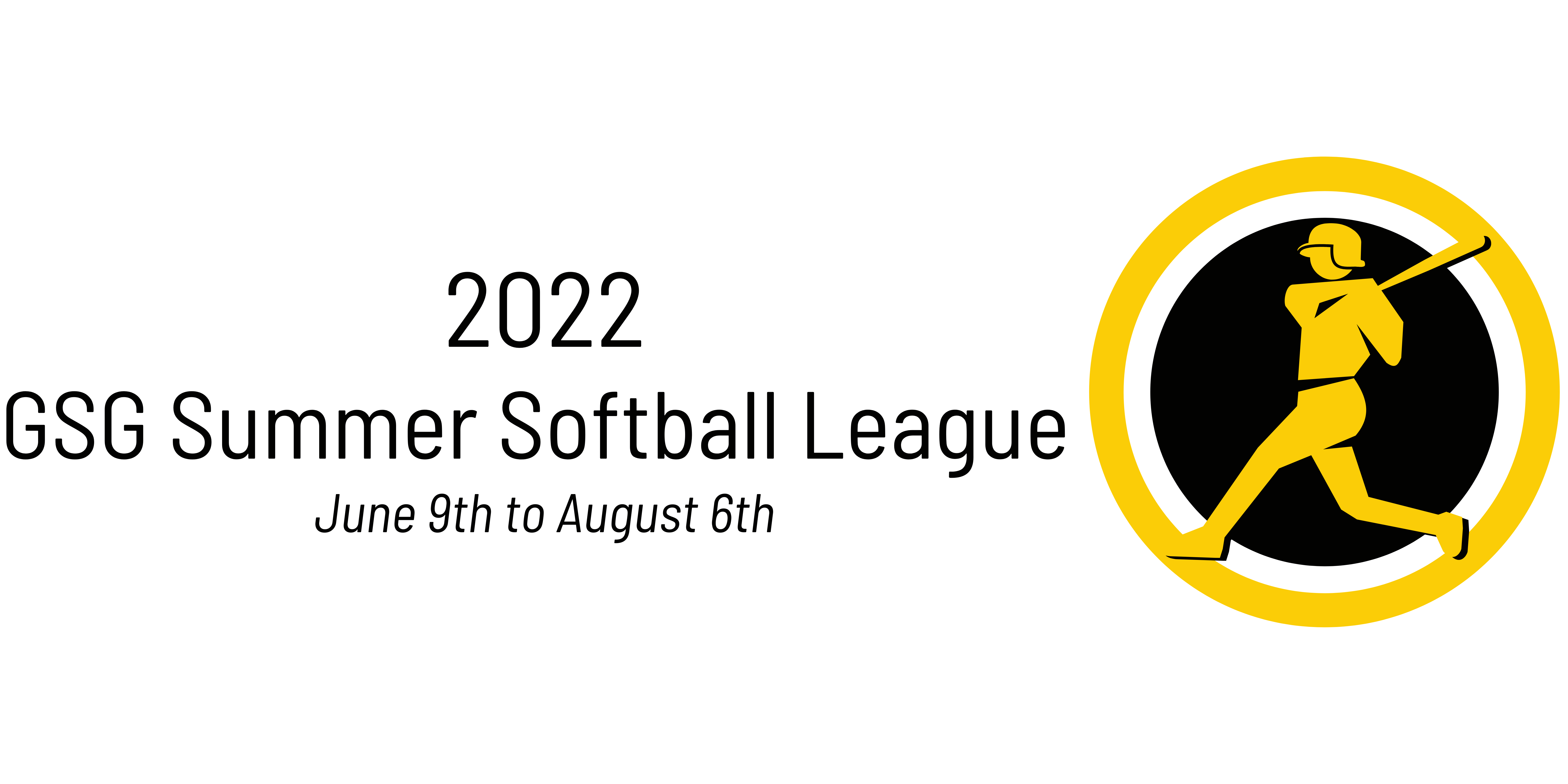 As Summer comes to an end, GSG would like to thank all the players, volunteers, audience members and participants of the Summer 2022 Softball season. The league ran from June 17th to August 20th, and ended with a picnic over at the MTU Softball field Grad Commons.
We congratulate AlcoBallics on finishing the league on the first place.
See you next Summer, Huskies!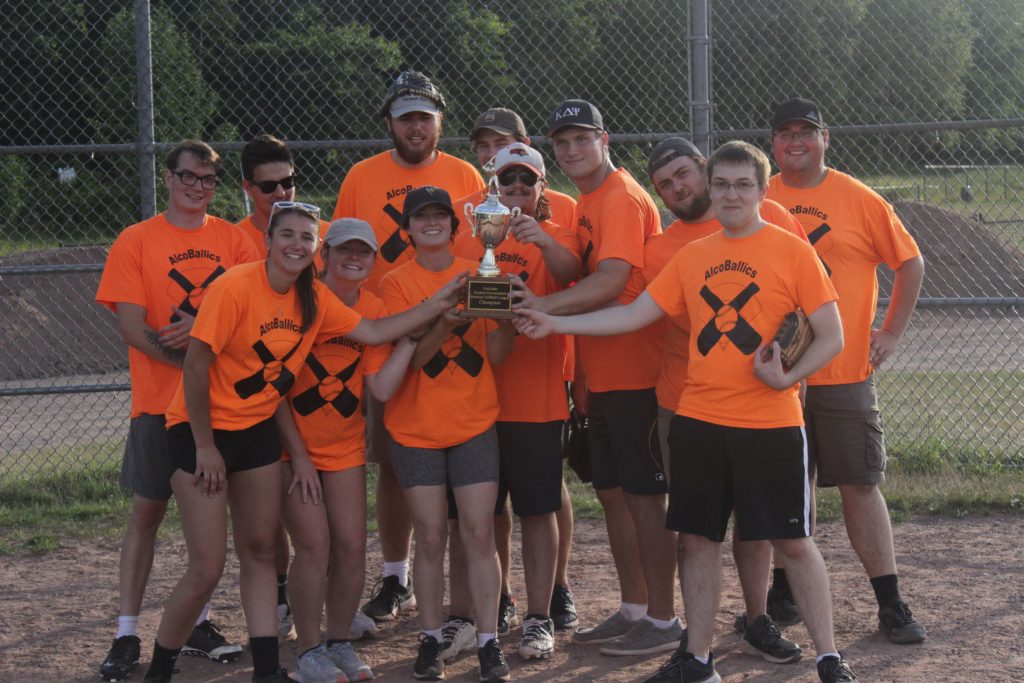 Photos